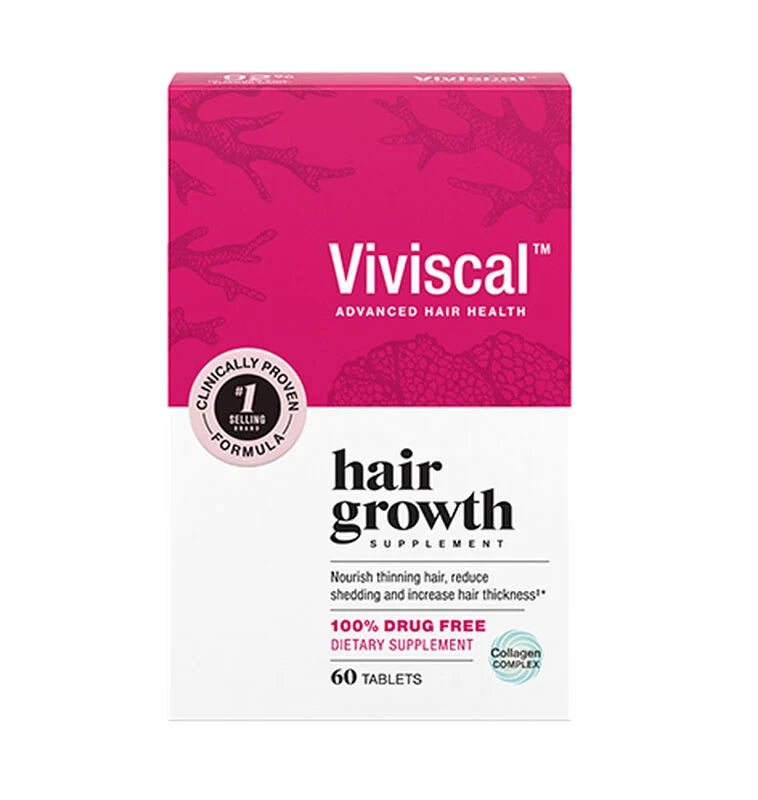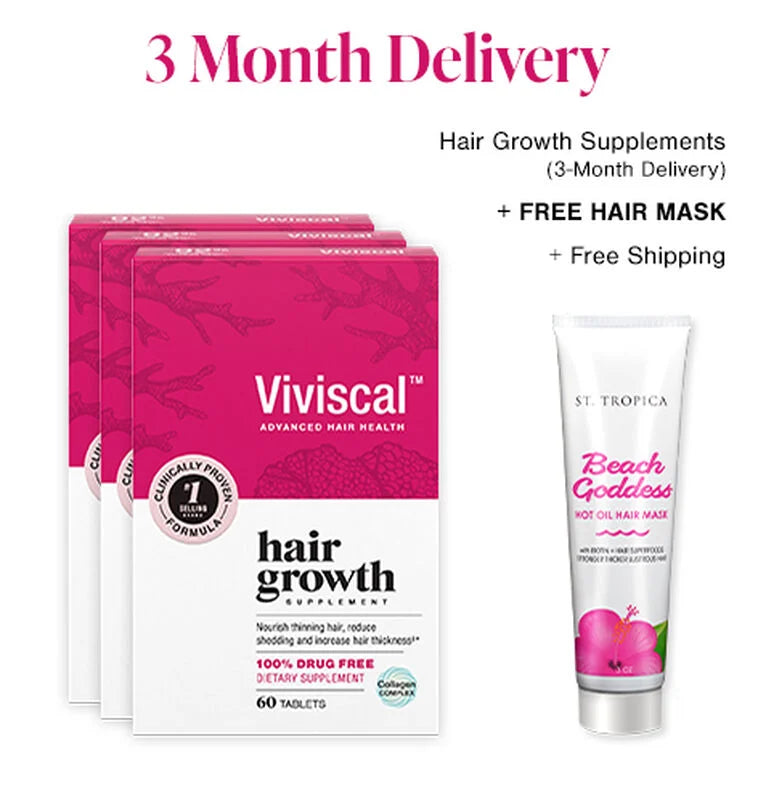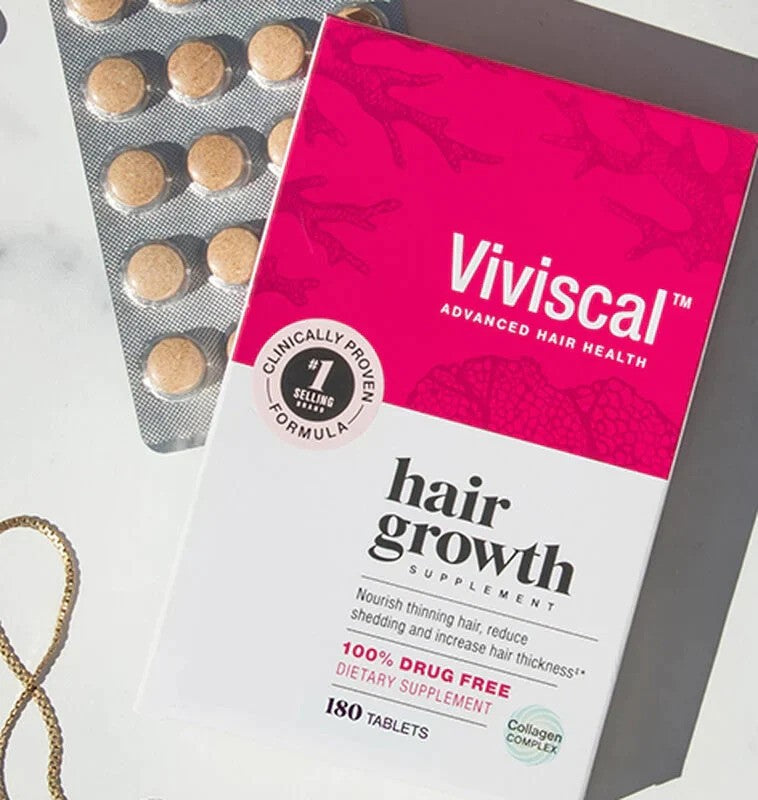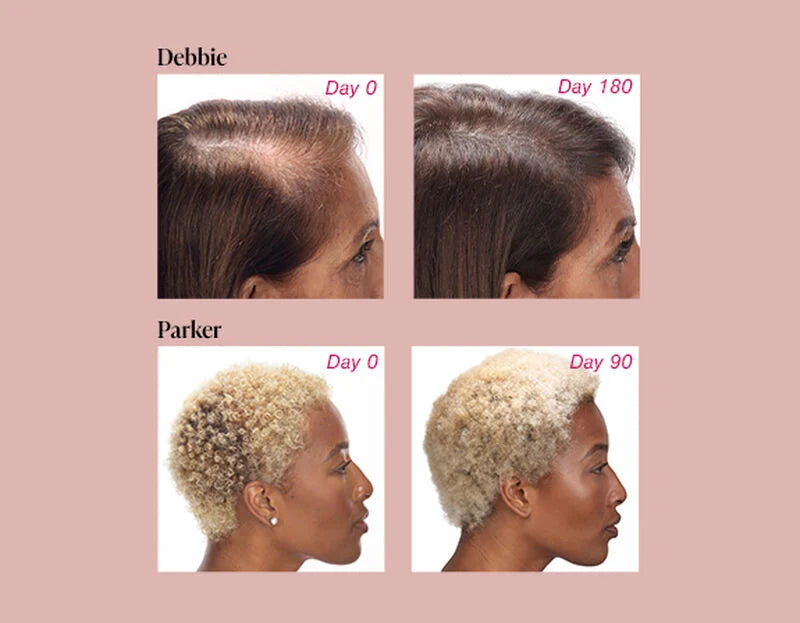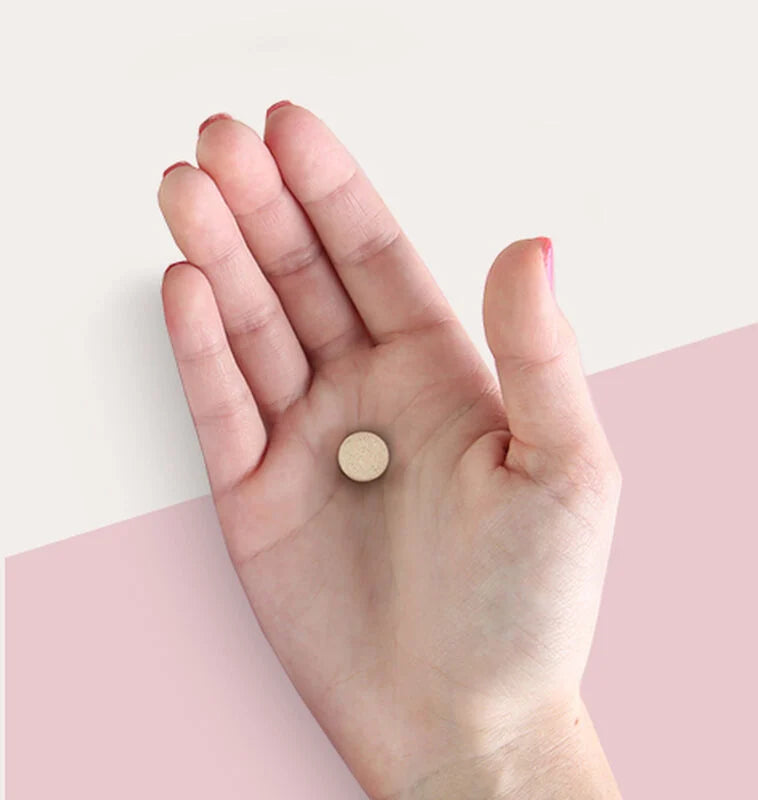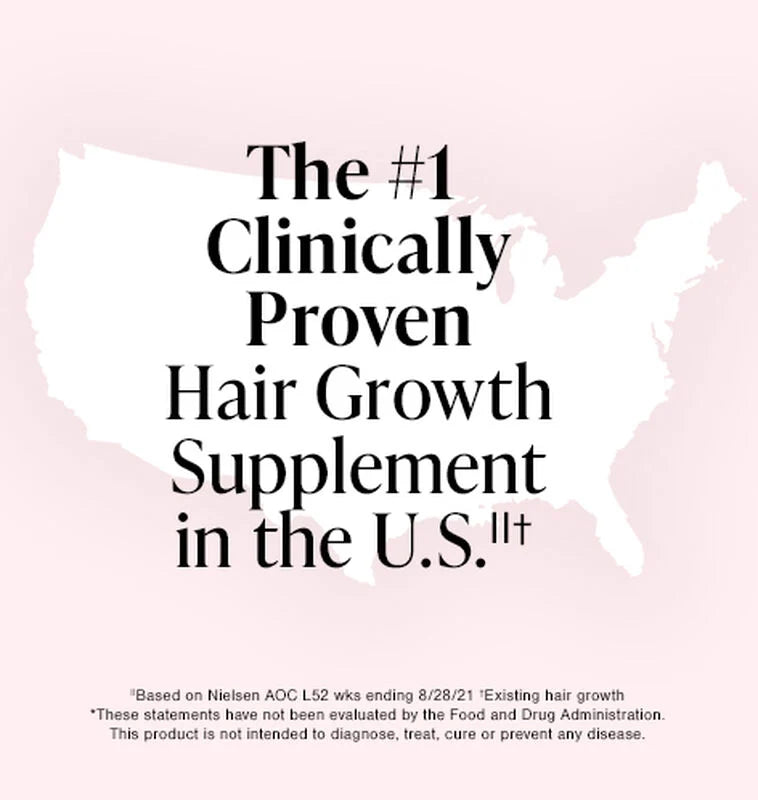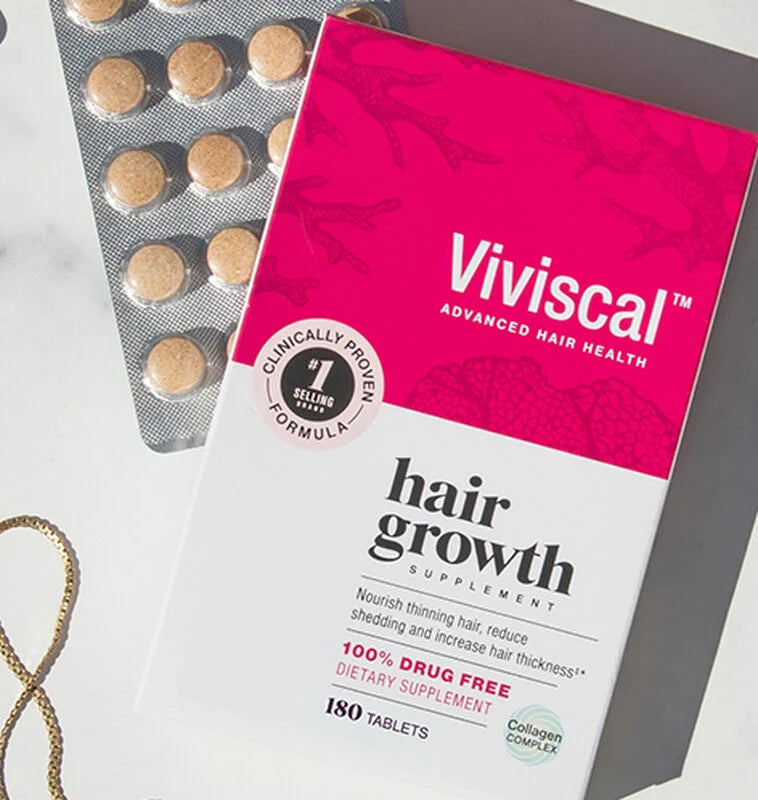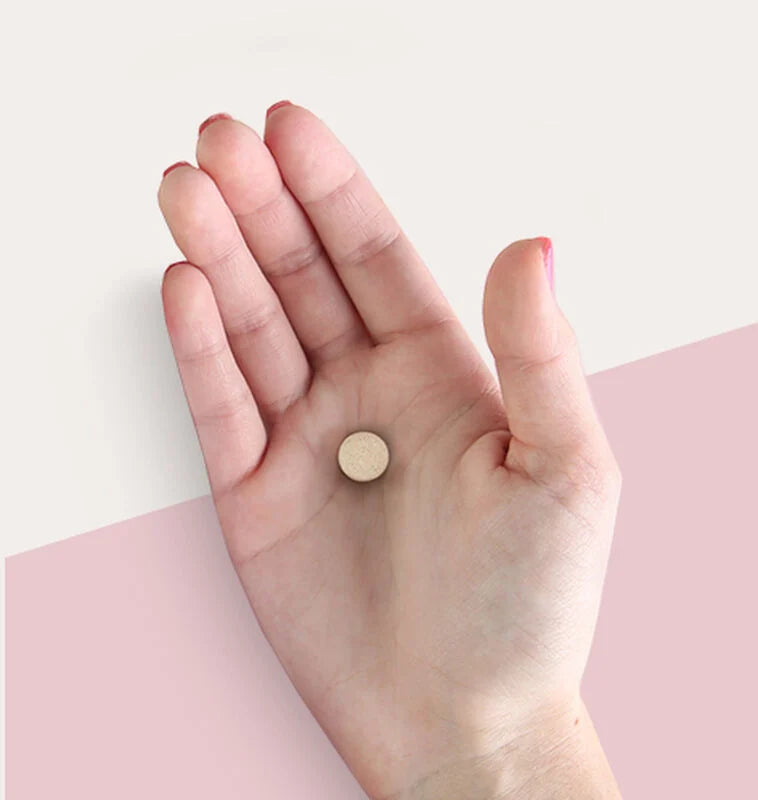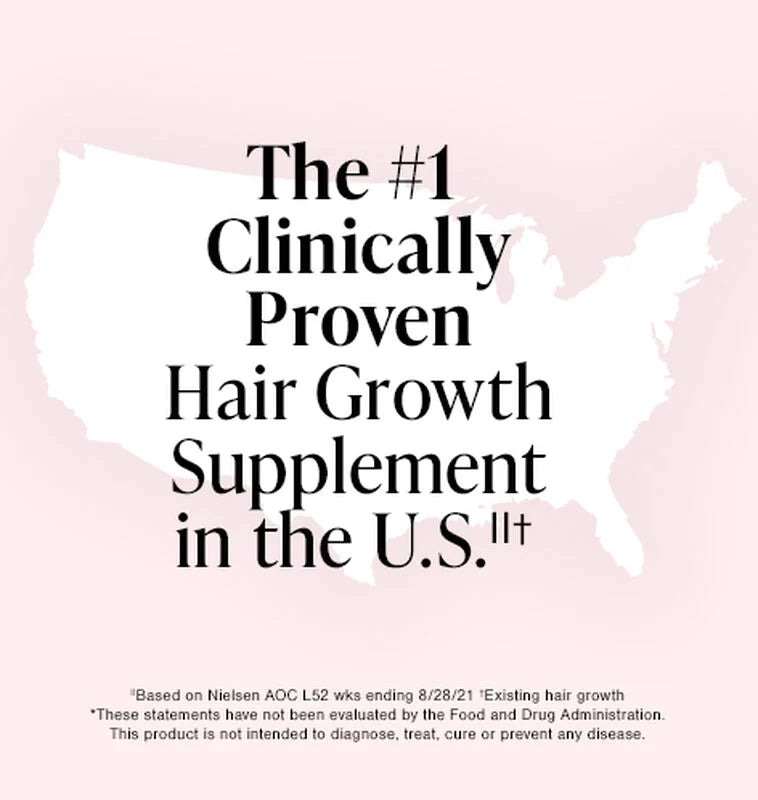 Over the past 25 years, millions from around the world have discovered the power of Viviscal to promote thicker, fuller, and healthier looking hair.*
---
A 3-month supply of Hair Growth Supplements delivered every 3 months at 20% off with FREE SHIPPING. FREE HAIR MASK included in first shipment. PLUS 100 Viviscal Rewards bonus points. See product images to view free gifts for this offer. Pause or cancel subscription anytime through your online account. Offer details >
---
Sign up for subscription, receive free shipping on all shipments.
---
Offer valid on Viviscal.com. Receive 20% off Accessories when ordered with subscription items. No code necessary. Standard subscription program pricing will resume on the second payment and all subsequent shipments. Offer not valid where other Viviscal products are sold.
---
Price reduced from

$120.00

to
$96.00
Over the past 25 years, millions from around the world have discovered the power of Viviscal to promote thicker, fuller, and healthier looking hair.*
Key Benefits:
Scientifically proven to improve hair thickness and reduce shedding within 3-6 months++*​
Naturally derived ingredients
Suitable for all hair types
Proven effective in 10 published clinical trials
Product Details
Healthy hair starts from within. Stress, hormonal changes, poor nutrition, aging, menopause, post-pregnancy, heredity, UV radiation or hair treatments can impact the health of your hair and lead to thinning and excess shedding. Viviscal Hair Growth Supplements have been scientifically proven to nourish thinning hair and promote existing hair growth.*
Key Ingredients:
AminoMar™
a marine collagen complex is clinically proven to help promote healthy hair growth from the inside for gorgeous hair on the outside.*
Biotin
Essential B vitamin for healthy hair support*
Vitamin C
Antioxidant that aids iron absorption into the blood to help support hair growth*
Iron
Plays an important role in red blood cell formation, supporting hair health*
Hair Growth Supplements
The 100% drug-free Viviscal formula combines powerful AminoMarTM with a blend of hair-healthy vitamins and minerals, including Biotin, Vitamin C, Iron and Zinc. Viviscal is a clinically proven solution for those suffering from fine or thinning hair to achieve, thicker, fuller hair in as little as three months. *
Viviscal is safe when used as directed but is not suitable for those with an allergy to seafood (fish and shellfish). Contact your health care professional before using any dietary supplement [take what is on pack].
We recommend taking the supplement two times a day for 6 months. Once the course is over, we suggest that you continue to take 1 supplement a day for 2-3 months and observe if the hair quality stays the same or if the shedding starts again. If the shedding restarts, we recommend you see your doctor to check to see if there is any underlying cause at play; very often if the underlying reason for your hair thinning is not being managed the excess shedding will continue.
Many Viviscal™ customers continue to take the supplement for their overall hair health.
Yes, Viviscal works for all hair types.
No, our finished products are not tested on animals.
Viviscal has been promoting existing hair growth for those with thinning and fine hair since 1992.*
Yes, Viviscal is safe when used as directed.
We recommend taking Viviscal supplements two times a day, with food and water. Continue supplementation with Viviscal for 3-6 months to see results.
Related Articles
What Are the Best Vitamins for Thicker Hair?
November 10, 2022
This post was originally published on Mar. 28, 2015 As the old saying goes: you are what you eat. So if you want long, luscious hair, you need to eat the right vitamins for thicker hair. Keep reading
Aging Hair: 5 Common Concerns & How to Solve Them
May 11, 2020
Your hair, just like your skin, is susceptible to natural aging processes. As you get older, you'll gradually begin noticing signs of aging hair, like significant differences in the color, texture, th
What to Look for in a Hair Growth Supplement
June 20, 2019
Hair loss in women is surprisingly common. (According to Harvard Women's Health Watch, about one-third of women will experience hair loss at some point in their lives.) But that doesn't make it any le
---